sterba media .com
Travel: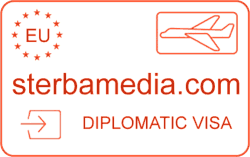 Sterba Project:
Various:
Locations:
Pro Photography
Lodging:
Food:
Portraits:
Business:
---
Video Screensavers:
Turn off the sound on your Smart TV or computer, make video full screen and go about your life. Various long-form uneventful videos will play.

Great as a background to whatever else you are doing or listening to.

Use in offices, waiting rooms, living rooms, etc.